A good start in life for every child. That is what Help a Child aims for. Are you representing a foundation, business fund, church, or school, interested to support this mission? We'd love you hear more about your ideas. We can offer your team a presentation about our work. Also, find more information on this page.
Foundations 4 Life program
Standards & Quality Management
ISO Certificate
Help a Child has a quality management system that is certified with ISO 9001:2015. This confirms that our quality management is fit for the purpose. We are also proud to have been awarded the additional Partos 9001:2015 standard certification. The Partos standard concerns the use of the quality system geared particularly to the development sector. ISO stands for International Organization for Standardization (www.iso.org).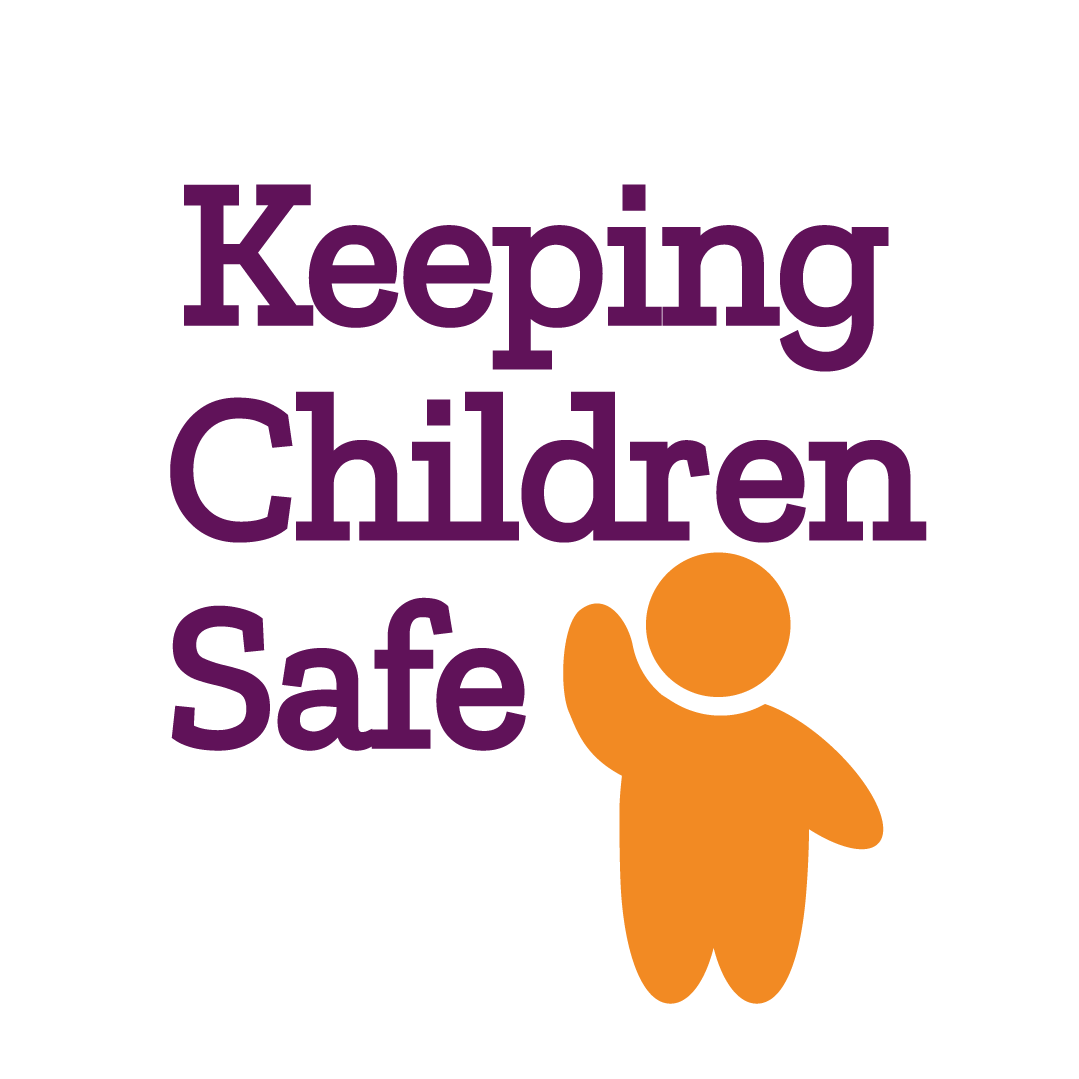 Keeping Children Safe
Help a Child declares to adhere to the internationally recognized child safeguarding standards, set out by Keeping Children Safe, to ensure that our organization does no harm through its activities, staff, partners, or volunteers. In 2021, Help a Child became a full member of the Keeping Children Safe Network.

Humanitarian Standards
Our organization adheres to the humanitarian principles of humanity, impartiality, neutrality and independence. Help a Child is a signatory of the ICRC Code of Conduct for the International Red Cross and Red Crescent Movement and NGOs in Disaster Relief. In conflict situations, the Code of Conduct will be interpreted and applied in conformity with international humanitarian law. Help a Child aligns its work to the nine commitments of the Core Humanitarian Standards (CHS), and is since 2022 a full member.