Our Board of Directors in the United States serves as advocates and ambassadors for the work of Help a Child. We aim to support Help a Child through donor communications, fiscal oversight, and long and short-term range planning in the United States.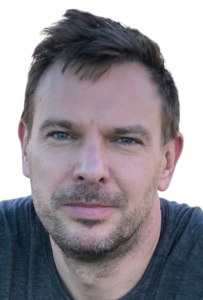 Edgar Karssenberg, President, HAC USA Board of Directors
Edgar Karssenberg is married to his wife of 11 years Melanie and father to Samuel (5), Myanna (3) and David (1). He was born and raised in The Netherlands, but moved to China after he finished his Master's and PhD in chemical engineering. Since 2011, Edgar and his family live in Texas, first in Houston and now near Dallas where Melanie grew up. They attend the Frisco campus of Gateway Church and Edgar works as a Senior Purchasing Manager for a company in McKinney. Edgar's favorite activities include playing with his children, scuba diving, drinking coffee, studying the Old Testament and taking his wife Melanie on fun dates.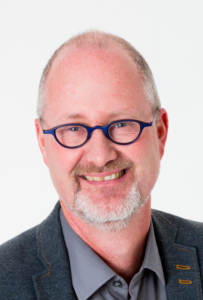 Andries Schuttinga, CEO, Red een Kind

Andries Schuttinga is the current managing director of Red een Kind in the Netherlands. In 2016 Red een Kind, through its local partner organizations, benefited more than 110,000 children in 11 countries in Africa and Asia through sponsorship programs, education, career training, HIV/AIDS prevention & patient care and emergency & disaster relief. More than 20,000 people, 574 churches, 139 schools, 175 businesses and 29 foundations make our work possible. Among their number are about 8000 sponsors who have contact with a child or family taking part in one of our programs.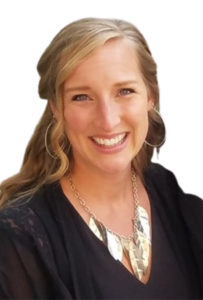 Bethany Sherstad, Manager, HAC USA

Bethany Sherstad has been with Help a Child USA since 2018, and has been volunteering and working in the non-profit sector since 2008. She lives in Oregon, Wisconsin, with her husband Darrin and their three children, Naomi (5), Haddie (3) and Dallas (2). A Wisconsin native, Bethany loves all things outdoors, including swimming, hiking, and cross country skiing, especially when those activities start or end with good coffee. She and her family attend Hillcrest Bible Church where she and her husband serve in leadership and volunteer in children's ministry.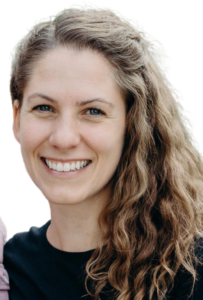 Mary Anderson, Communications Manager, HAC USA

Mary has worked in communications and development within higher education, alumni relations, and non-profit organizations for 20 years. She most enjoys connecting people to the mission and vision of organizations by telling stories, hosting events, and building relationships. She is married to Jon, a pastor and executive director of a local non-profit, and has three young children. In her free time, she serves on her local library board, leads a book club, and takes advantage of all the wonderful outdoor opportunities the Madison, Wisconsin area has to offer with her family.